Education @ Thomas Ridley
Schools, Colleges and Universities
Our dedicated team servicing the education sector has a wealth of experience and understand the needs of caterers throughout nurseries, schools, colleges and universities. Not only do we provide a fast and efficient service, we help schools and canteens with resources, trends, cost control and menu planning, to positively influence healthy choices that are within budget and offer great value for money.
---
Education Sector Guide
Read our education guide, full of menu inspiration, helpful tips and tricks for busy kitchen teams, sustainability solutions and allergen support.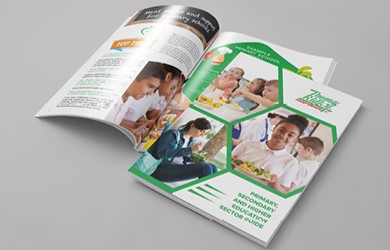 ---
Customer Testimonial
Sarah Nugent, Quality Assurance Manager at Total Catering Solutions, recommends Thomas Ridley for our personal service and great products.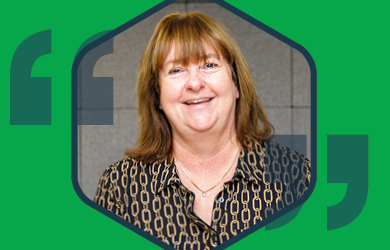 ---
Delivering food for life
We are committed to nourishing the lives of every student and we know that successfully feeding the young minds of today requires a delicate balance between taste, nutrition and the impact of those foods on our planet.

At Thomas Ridley, we work closely with our LACA and TUCO partners to stay on top of trends and to bring new and innovative products to your kitchens, so that you can serve up healthy meals that matter to your students. We also know how vital it is to have up-to-date allergen information on the products you're ordering and have robust systems in place with our suppliers to ensure allergen updates and audits are always carried out swiftly.



---
Primary Education Trends and Inspiration
Click below for an example primary school 3-week menu plan. Download and use as inspiration for your future menus.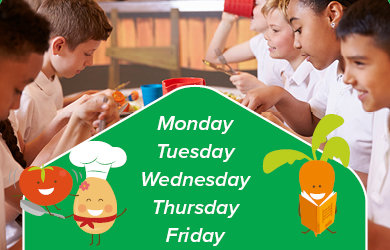 ---
Secondary & Further Education Trends
Click below for secondary and further education tips, solutions and trends to help make your life in the kitchen easier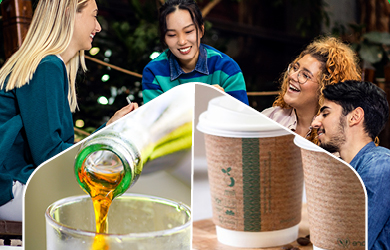 ---
Why Use Thomas Ridley?
Find out more about the great service that we can offer you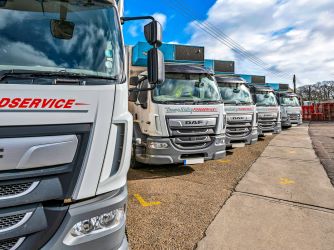 ---
Delicious Alternatives to add to your menus
Take a look at our extensive plant-based and vegan range for inspiration and new products to try on your menus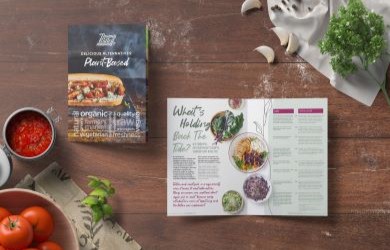 ---
Operating today in a way that protects tomorrow
We're committed to caring for the planet and in helping you to make a positive difference, too.
That's why we'll collect and recycle your waste cardboard and oil for you, diverting these items from landfill.

Find out more about our recycling initiatives and how we can help you reach your sustainability goals.
---
Waste Oil Collection
With our partner we have collected over 300,000 litres of cooking oil from our customers, for conversion into Biodiesel.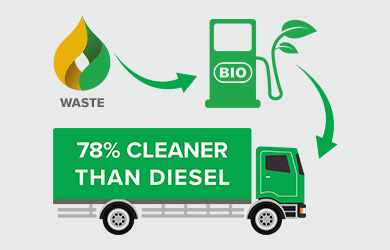 ---
Cardboard Collection
So far, we've helped to recycle 150 tonnes of cardboard, with our customers' cardboard collected and then baled at our HQ in Suffolk.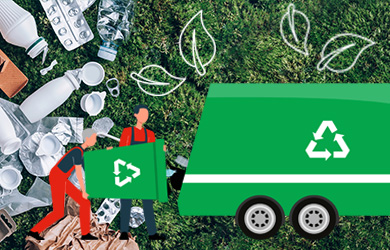 ---
Thomas Ridley at Homerton College
How Thomas Ridley supports Homerton College with their catering needs.