Restaurants @ Thomas Ridley
Pubs, Gastro and Fine Dining
With a comprehensive product range across all of our lines and quick and convenient deliveries, we have everything you need to put on a great service.
By working with you to provide the right products to suit the needs and requirements of your business, we offer a total foodservice solution that gives you more time to focus on your customers and differentiate your establishment from the competition.
Keep your customers coming back for more
Whether you're offering pub grub, gastro or a fine dining experience, let us assist you in keeping your customers loyal and coming back for more with our quality food and drink products and reliable service.
We always select products with the customer in mind and are continually looking for new, innovative items that can be brought to life on your menu.
From favourable classics from leading manufacturers to our broad range of staples, we have all of your catering needs covered at an affordable price to support your business.
Operating today in a way that protects tomorrow
We're also committed to caring for the planet and helping you to make a positive difference, too. That's why we can collect and recycle your waste cooking oil and cardboard for you, diverting these items from landfill.
Find out more about our sustainability initiatives here.
---
Waste Oil Collection
With our partner we have collected over 300,000 litres of cooking oil from our customers, for conversion into Biodiesel.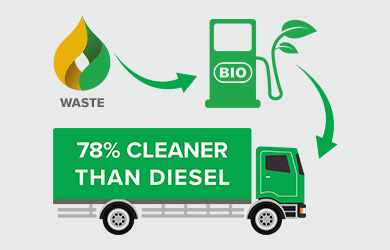 ---
Cardboard Collection
So far, we've helped to recycle 24 tonnes of plastic & 150 tonnes of cardboard, with our customers' cardboard collected then baled at our HQ in Suffolk.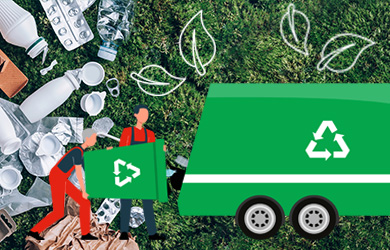 ---