Proving a total foodservice solution for any size hotel
We understand that being able to provide the whole package to your customers during their stay is a quality that all hotels want to achieve and here at Thomas Ridley, we can help you do just that. Whether you require time-saving results or a variety of ingredients to cook delicious meals from scratch, our teams have you covered.
From breakfast, lunch and dinner service support to room service menus and non-food essentials for front-of-house and housekeeping, we can provide everything you need in our fast and friendly deliveries.
A tailored service to enhance your customers' visit
Providing a total foodservice solution tailored to suit your offering, we pride ourselves on an extremely high standard of working practices which in turn helps you offer your customers the best experience possible.
With quick and convenient deliveries and a dedicated field sales and telesales team working together to provide our customers with an unrivalled level of service, you can focus on your guests and offer outstanding food and drink options throughout the day.
Operating today in a way that protects tomorrow
We're committed to caring for the planet and helping you to make a positive difference, too.
That's why we'll collect and recycle your waste cardboard and oil for you, diverting these items from landfill. Find out more about our recycling initiatives here and how we can help you reach your sustainability goals
.
---
Waste Oil Collection
With our partner we have collected over 300,000 litres of cooking oil from our customers, for conversion into Biodiesel.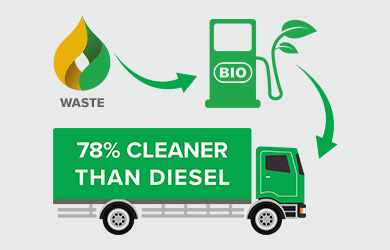 ---
Cardboard Collection
So far, we've helped to recycle 24 tonnes of plastic & 150 tonnes of cardboard, with our customers' cardboard collected then baled at our HQ in Suffolk.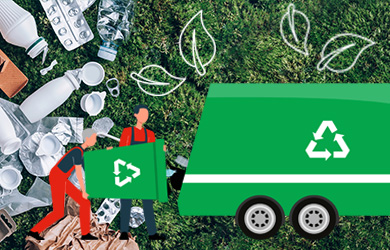 ---