Healthcare @ Thomas Ridley
Hospitals and Care Homes
We understand the challenges facing healthcare service providers and aim to deliver solutions to meet those needs.
With patients and residents always at the forefront of our minds, we know how important it is to provide the right food to promote health, well-being and quality of life; all from a provider that you can count on.
Our dedicated team servicing the education sector has a wealth of experience and understands the needs of caterers throughout nurseries, schools, colleges and universities.
Not only do we provide a fast and efficient service, but we also help schools and canteens with resources, trends, cost control and menu planning, to positively influence healthy choices that are within budget and offer great value for money.
---
Healthcare Sector Guide
Read our dedicated healthcare guide, full of relevant products, menu inspiration, helpful tips for busy kitchen teams, sustainability solutions and allergen support.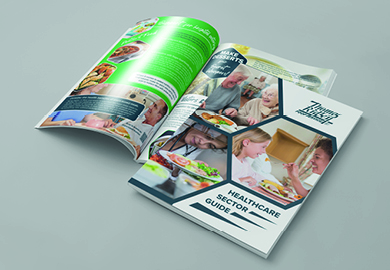 ---
Customer Testimonial
Find out why The Queen Elizabeth Hospital (QEH) team in King's Lynn enjoy working with Thomas Ridley and how we're working with the TLC Care Group to support their residents' needs.
---
---
Cost-effective healthcare catering strategies
Whether you're catering for nursing, post-operative, palliative or residential care, our teams can help design appealing menus packed full of goodness to deliver food for life at an affordable price.
From dementia, dysphagia, high cholesterol and diabetes, as well as many other complex needs, we're committed to delivering quality nutrition through our fast and friendly service while providing consistent cost-effective strategies across the broad spectrum of healthcare catering requirements.
---
Find out how we can support foodservice in hospitals
Find out how we can support you with patient feed and tasty, cost-efficient options for your visitors and staff.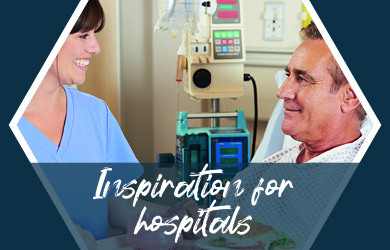 ---
Find out how we can support foodservice in care homes
Find out how we can support you with suitable products for your residents and menu ideas to help keep your residents engaged and well-fed.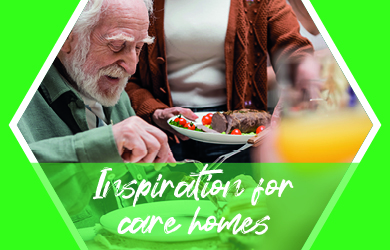 ---
---
Operating today in a way that protects tomorrow

We're committed to caring for the planet and in helping you to make a positive difference, too.
That's why we'll collect and recycle your waste cardboard and oil for you, diverting these items from landfill and in return giving you handy cash credits for your oil.
Find out more about our recycling initiatives and how we can help you reach your sustainability goals.
---
Waste Oil Collection
With our partner, we have collected over 300,000 litres of cooking oil from our customers for conversion into Biodiesel. Recycle your oil for cash credits today.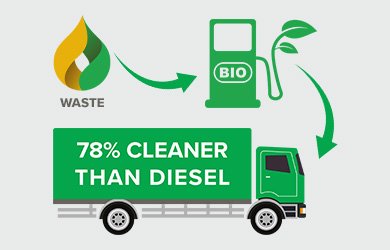 ---
Cardboard Collection
So far, we've helped to recycle 150 tonnes of cardboard, with our customers' cardboard collected and then baled on-site at our HQ in Suffolk.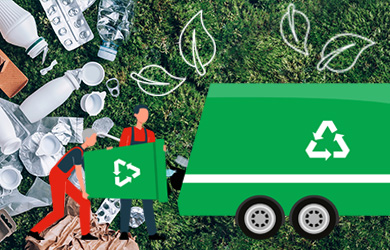 ---