Testimonials from our healthcare customers
"We really value the service Thomas Ridley provides, the quality of the products and the competitive pricing."
---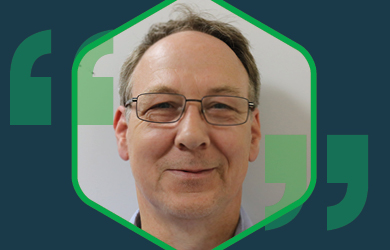 Stewart Nimmo, Catering Manager, The Queen Elizabeth Hospital King's Lynn NHS Foundation Trust

"At QEH, we're catering for around 1,500 patients a day and a further 700 people through The Hub Restaurant each day. We've been using Thomas Ridley since August 2022 and have been really impressed with the support we receive, pricing, products and the choice of ordering online or over the phone.
We find it really useful that you can order the day before up till 5pm, like the variety and quality of the products and that the company has a good feel; being a family-run business. Thomas Ridley also has great customer service, telesales and deliveries are on time.
Our favourite products are the pastry cases, as they offer the best value for money and are very good quality, the skinless and boneless cod fillets, due to the price, and their cheese and onion pasty for the flavour!"
---
Carl Weston, Hotel Services Manager, TLC Care Group is a big fan of Thomas Ridley
"We have nine homes in the group, collectively caring for around 450 residents at a time, and we've been proudly using Thomas Ridley for more than ten years. The customer service is second-to-none and we've always received a really good, quick, friendly and competitive service.

Two of our sites in Hertfordshire even like their Thursday delivery driver so much that we recently decided to stop having two deliveries a week and go for one larger delivery instead, just so that we could always have the same driver. He just knows the homes so well and always helps to put everything away!

It's really unique to have that kind of personal service where your driver feels like an extra team member.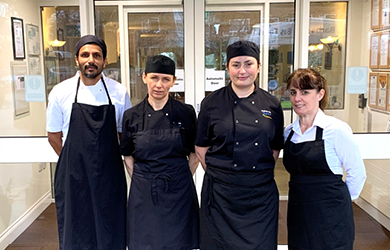 ---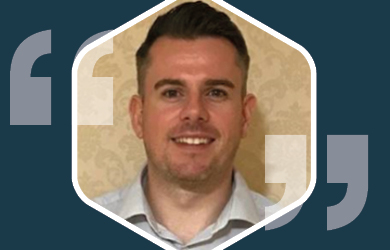 I'd say the best thing about Thomas Ridley is ...
That their customer service is second-to-none.
I would definitely recomment Thomas Ridley to anyone looking for a reputable supplier with a great product range, competitive price and an efficient and friendly service.
---
Sector Guide
Find out more about how we support our healthcare customers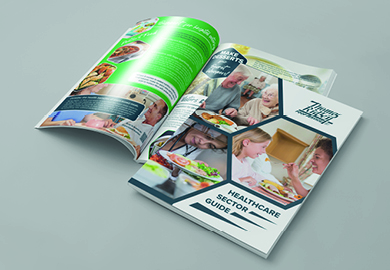 ---
Why Thomas Ridley
Find out what makes us stand out as a foodservice partner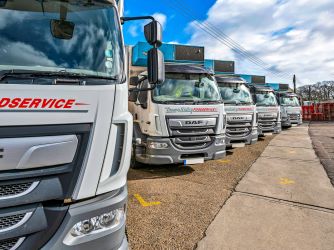 ---