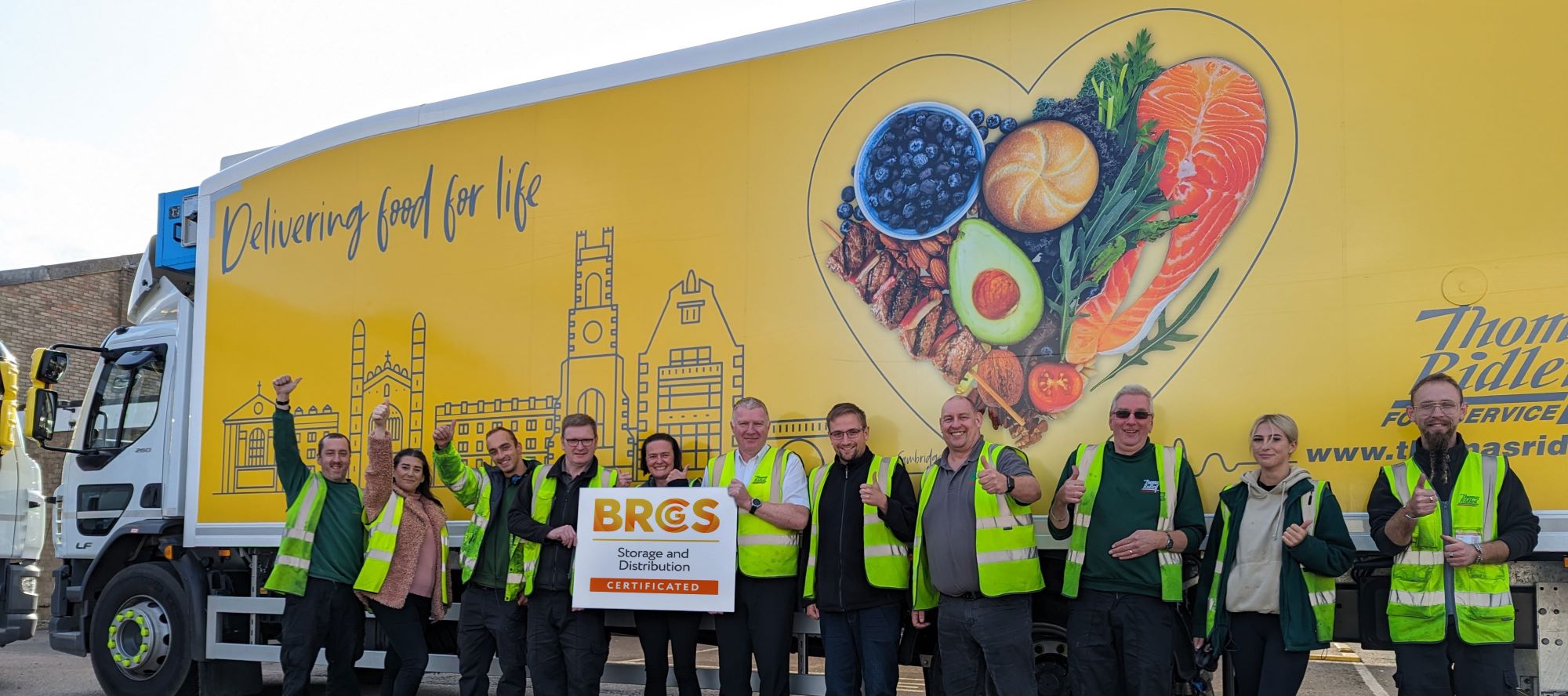 Thomas Ridley is now BRC certified, achieving the highest standards
Following a prolonged period of investment across our 100K square foot storage and distribution site, which includes 20K square foot of frozen warehouse space, we are pleased to share that we have achieved the BRCS globally-recognised certification for storage and distribution!

Thomas Ridley has always been committed to providing a quality service for our wide range of education, healthcare, leisure and hospitality customers, and is now very proud to have achieved the sought after BRCS status for the first time.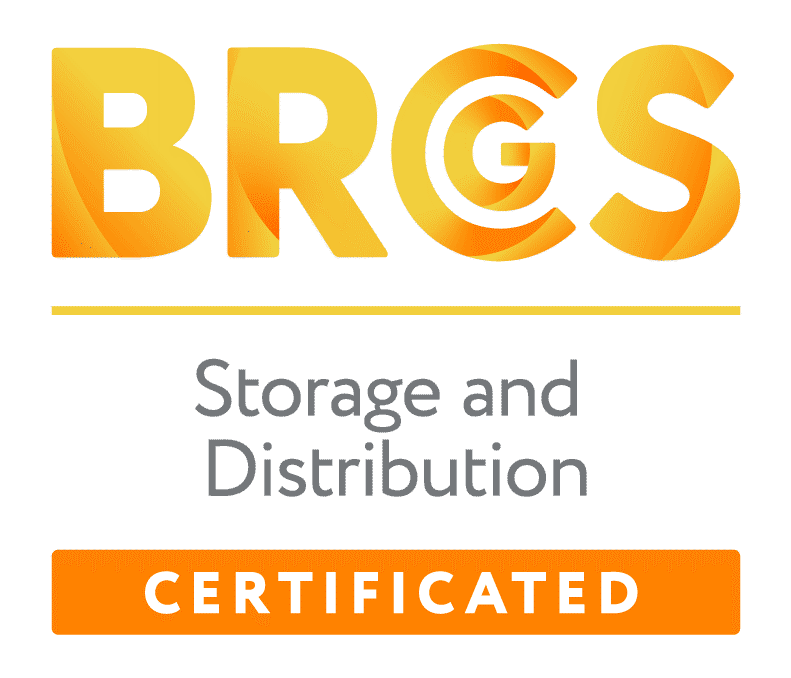 The most rigorous third-party certification of its kind, taking lots of hard work and preparation to achieve, this standard is designed to build confidence in the supply chain and assure customers that all products are safe, legal and of high quality.
Mark Murphy, Executive Logistics Manager at Thomas Ridley (pictured below) commented: "We've been doing a lot of work over the last year to really review and modernise our operation and improve how we do things here at Thomas Ridley; so to be able to add BRC to our list of accreditations now is really great news.
"We pride ourselves on the level of service we provide our customers and certifications like this really help to show that we're doing everything right, and as our customers would expect."
---
Over the last year here at Thomas Ridley we have embarked on number of improvements to our operational efficiencies and processes, from energy consumption to recycling, to ensure we are always following the highest food safety standards. This achievement recognises the positive impact those commitments have made.


Mark Murphy continued: "We work with a high proportion of schools, hospitals and care homes, as well as hospitality and leisure customers, so being BRC certified will help to provide that extra peace of mind that we're working to the highest, global standards for food storage and distribution.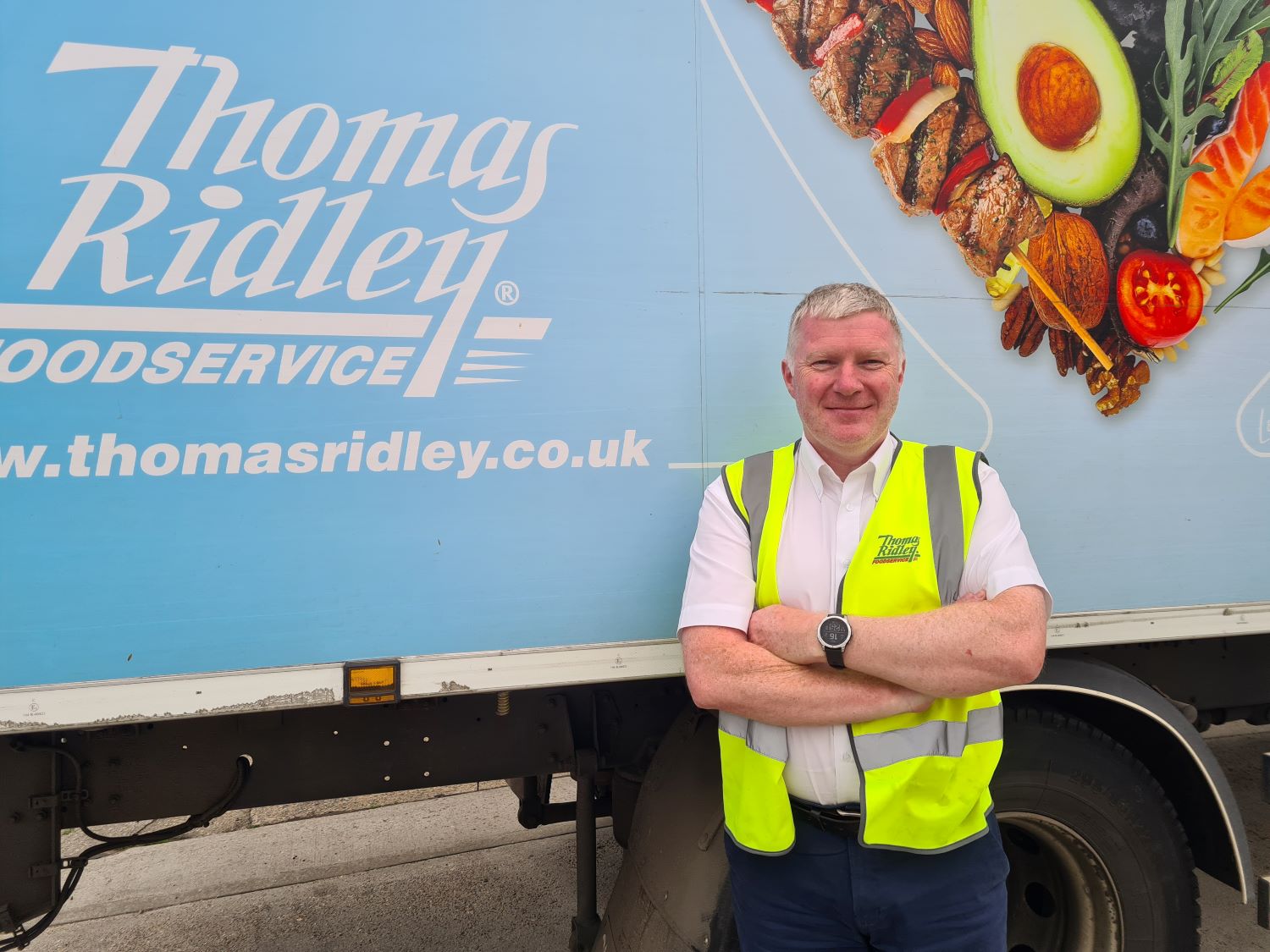 "It's a great feeling to know that we officially have this certificate now, that the team's hard work has paid off; and I'm confident that this will open up new opportunities for us going forward, with regards to securing new, larger contracts, which require this certification as standard.

"The auditor's feedback was really positive, acknowledging the significant transition we've made from ISO to BRC standards. It is no small feat to ensure compliance with every aspect of sections 1 to 10, and this accomplishment reflects our commitment to maintaining the highest quality standards throughout our operations."
---
This positive news also coincides with a significant upgrade to Thomas Ridley's delivery fleet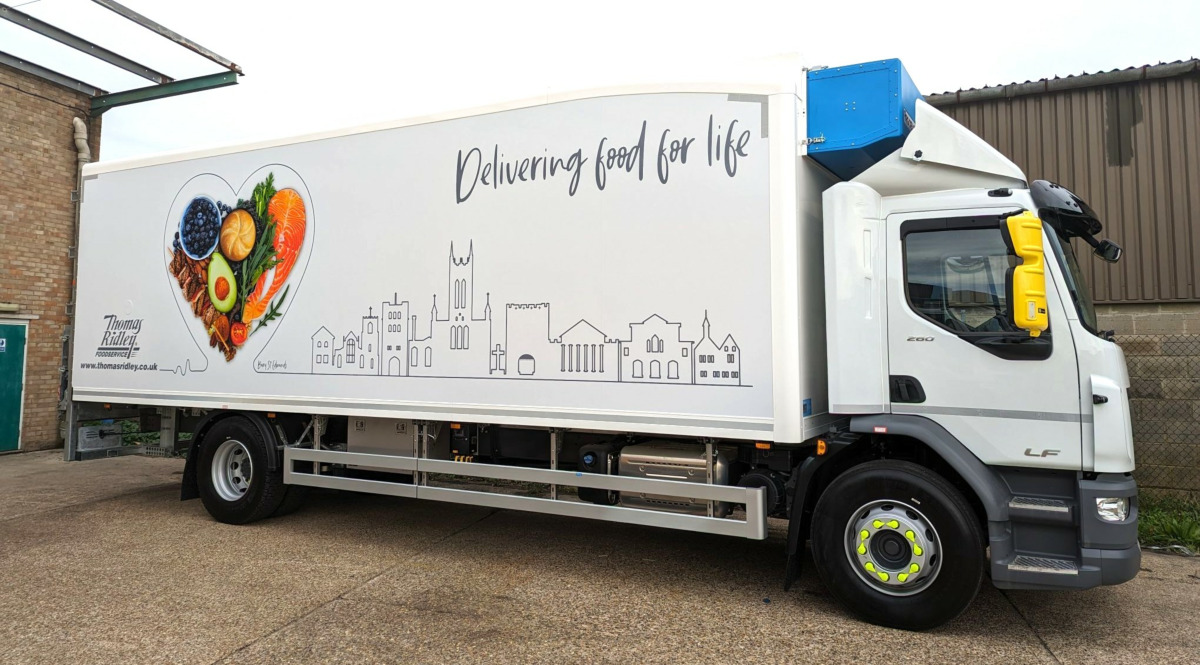 Six brand new DAF LF trucks have just arrived at its Bury St Edmunds site. A substantial investment for the business, the new delivery vehicles will help Thomas Ridley to operate in a much more sustainable and efficient way.
Fitted with enhanced environmentally-friendly technologies, these vehicles are much greener than previous models as well as much safer and comfortable for the drivers. The new additions to the Thomas Ridley fleet can also carry much larger multi-temperature delivery loads, meaning that delivery routes can be streamlined and optimised even further to reduce Thomas Ridley's carbon footprint.
Achieving the BRC certificate is a fantastic achievement for Suffolk-based Thomas Ridley, which delivers a wide range of frozen, chilled and ambient food and drink products to thousands of professional catering and hospitality customers across East Anglia, London and the Southeast.